Recently Added
Recently added contents and articles.
Recently Added Contents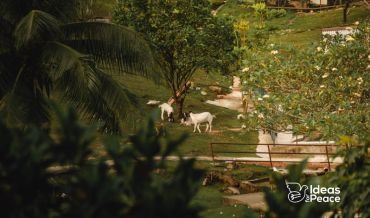 Climate change can also be an opportunity to promote more ecological living Author: Qian Zhang Satish Kumar (2009) said that we can not save the climate crisis with the same tools and same mindsets which created the climate crisis. The climate crisis is just a symptom; the problem is our
The "Leyes Modelo" Framework of the Latin American and Caribbean Parliament (PARLATINO) and its role in the advancement of Human Rights in the Region Author: Andrés Laguna Martino Throughout the 20th Century, decolonization from former European powers had become a wide reality for most of Latin America and the Caribbean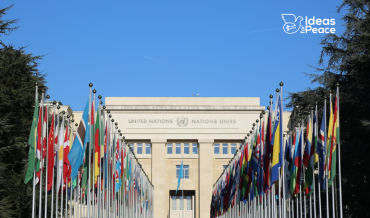 The United Nations and the strengthening of international law and justice in an insecure world Author: Mario Beltran-Mainero Justice and international law are necessary elements in a functioning and peaceful nation-state system. In that sense, one of the principal functions of the United Nations (UN), an entity created to maintain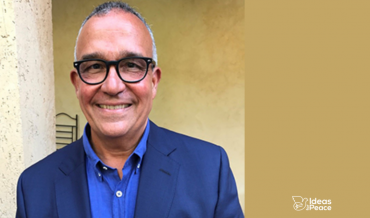 Remarks by Professor José Riera-Cézanne on Migration for the The Humboldt School, San José Costa Rica Author: José Riera-Cézanne 24 September 2022 I have participated in many model-UN exercises, at the Doctoral level, Master's level, as a participant, and now as a speaker. I am the child of immigrant parents.
Reimagining Sustainable Peace in Tigray: A Transitional Justice Perspective Author: Markus Penda Mulandula Angula Published on 5 June 2023 According to Andrews, P. (2015), 'transitional justice mechanisms are non-judicial bodies set up by governments after armed conflict or internal political violence. These mechanisms usually reflect the compromise reached between warring